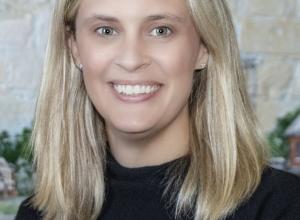 Community Impact Coordinator
Caty Gray is an Edgecombe County native. She is a graduate of East Carolina University with a diverse background in Education and Small Business. 
Caty Gray has taught  for both Pitt County and Wake County School Systems, coached and trained teachers for Teach for America and comes to us most recently from the small business sector. She also serves on the Board of Directors at Sound Rivers and the Edgecombe Cancer Support Foundation. 
Caty Gray enjoys working with her community to make meaningful connections. She will be facilitating the Lean into Literacy program connecting stakeholders in Edgecombe and Nash counties to improve literacy outcomes for students.